19 Aug

Clos Saint Sozy is changing its look this year to celebrate its 20th anniversary.
Our brand now has brand-new graphics.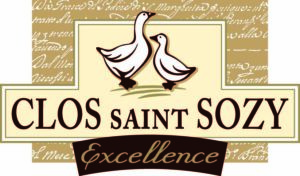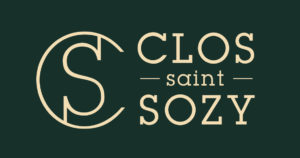 Our company, La Quercynoise, was created in 1975 by a group of farmers who wanted to pool their know-how in order to offer high-quality products. In 1999, the Clos Saint Sozy brand was created so it could be identified and recognized by consumers. The brand name derives from the village of Saint Sozy located in the Lot département, and the home of fattened ducks.
We wanted to introduce a more modern style that highlights our commitment to the group of producers, in order to turn the spotlight on the origin of our brand.
We have a new website featuring many new products for you to discover. We will also have a few more surprises for you at the end of the year. This symbolic year also represents our customers' loyalty and the trust you place in us each day. We are all proud of everything we have accomplished over the past 20 years with Clos Saint Sozy and we hope to do just as well for next 20 years to come!