19 Aug

Clos Saint Sozy was awarded two medals at the Concours Général Agricole this year.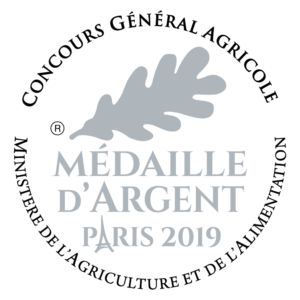 The Concours Général Agricole has been a veritable institution since 1870, and awards numerous medals every year recognising the products of our regions. A jury composed of professionals and consumers awards the medals each year. It is an exceptional form of recognition for producers and breeders.

A guarantee of quality products, the Concours Général Agricole awarded two silver medals this year to Clos Saint Sozy products.
Duck rillettes with foie gras, an exceptional speciality from our region, awarded a silver medal. To create our creamy rillettes, our cooks slowly cook the duck meat in duck fat from our farms in southwestern France. Pieces of foie gras are added for even more flavour and creaminess.
Our superior country-style pâté named "Terrine Quercynoise" is a must for your canapés and appetizers. Made using pork from France, it is lightly seasoned and cooked slowly. This product is made entirely in our workshops. We wanted it to be tasty while remaining as natural as possible: it contains no lactose, eggs or gluten, for a delicious country-style pâté.